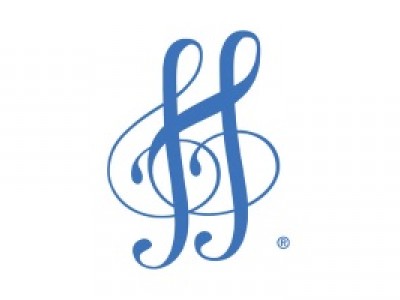 The Sweet Adelines International Board of Directors recently submitted a proposal to all regional management teams regarding a potential change in regional governance in our organization.
The Region 3 Management Team has read the proposal and will be casting our collective vote on whether or not to adopt it sometime in April. International will be announcing the result of the voting on May 1st. If you are interested in finding out more about this proposal, please
click here
. Note - this is located in the members only restricted area of the International website, so you will be required to login as a member.
The eight members of the Region 3 team represent you and your feedback is valuable to us in order for us to make an informed decision on this matter. If you have feedback regarding the proposal that you would like us to take into consideration, please email any of us by using the contact form on
Contact page
of this website.