S.A.S.S.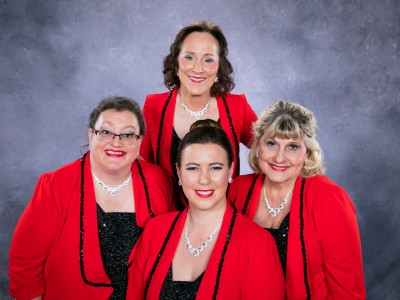 TENOR: Sarah Cook
LEAD: Andrea Patnode
BARITONE: Shery Bentz
BASS: Susan Herbst (contact)
Featured Regional Events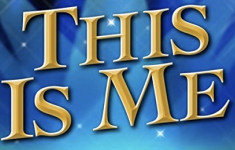 Feb 8 2020 -

9:00am

to

4:00pm
Have you ever wanted to sing with a big chorus? Do you already sing in a big chorus, but want to be... more
Apr 2 2020 - 12:00am

to

Apr 5 2020 - 12:00am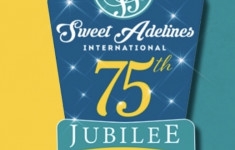 Oct 11 2020 - 11:00pm

to

Oct 16 2020 - 11:00pm
News Around the Region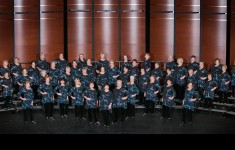 EXCITING NEWS FROM MCC!!!! We have accepted the invitation as a wildcard going to International Competition... more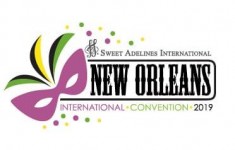 Click to watch the International Webcast Please donate to help keep it FREE!           Vermillion Valley and... more
For news around the region, click this link for the March 2018 Harmony Happenings!
Mission Statement
Midwest Harmony Region 3 of Sweet Adelines International is dedicated to the advancement of four-part harmony, barbershop-style, for women of all ages, through education and performance.