S.A.S.S.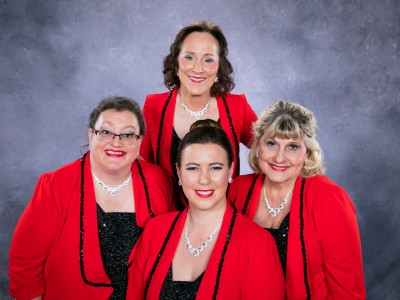 TENOR: Sarah Cook
LEAD: Andrea Patnode
BARITONE: Shery Bentz
BASS: Susan Herbst (contact)
Featured Regional Events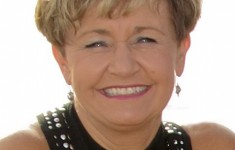 Jun 28 2019 - 7:00pm
to
Jun 30 2019 - 12:00pm
Click to Register For Musical Mayhem Hotel Reservations:630-971-2000 Code: SWE Karen was born in... more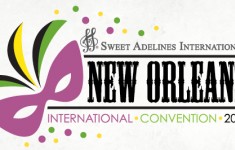 Sep 15 2019 - 11:00pm
to
Sep 20 2019 - 11:00pm
Apr 2 2020 - 12:00am
to
Apr 5 2020 - 12:00am
News Around the Region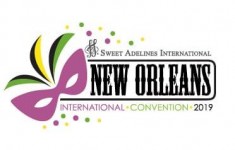 For news around the region, click this link for the March 2018 Harmony Happenings!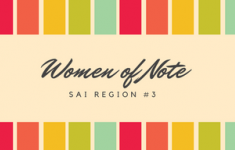 February 1, 2018 - 11:13am
The Women of Note award is given to one member of EACH chorus in Region 3, chosen by chorus leadership, who... more
Mission Statement
Midwest Harmony Region 3 of Sweet Adelines International is dedicated to the advancement of four-part harmony, barbershop-style, for women of all ages, through education and performance.