East Central Harmony Chorus
Rehearsals:
every Thursday from 6:30-8:30.
Featured Regional Events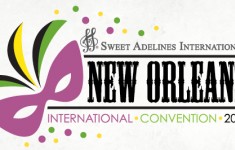 Sep 15 2019 - 11:00pm
to
Sep 20 2019 - 11:00pm
Apr 2 2020 - 12:00am
to
Apr 5 2020 - 12:00am
Oct 11 2020 - 11:00pm
to
Oct 16 2020 - 11:00pm
News Around the Region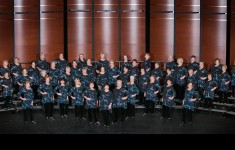 EXCITING NEWS FROM MCC!!!! We have accepted the invitation as a wildcard going to International Competition... more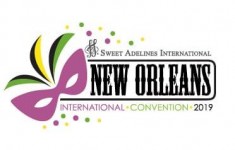 For news around the region, click this link for the March 2018 Harmony Happenings!
Mission Statement
Midwest Harmony Region 3 of Sweet Adelines International is dedicated to the advancement of four-part harmony, barbershop-style, for women of all ages, through education and performance.