Choral-Aires Chorus Takes 8th Place!

Congratulations to the Choral-Aires Chorus! Region 3 is so proud of your wonderful performances and 8th Place International finish!
Featured Regional Events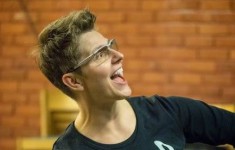 Jan 26 2018 - 7:00pm
to
Jan 28 2018 - 12:00pm
Register Here For January Jamboree Note:The location has been rescheduled, in case you have already... more
Apr 19 2018 - 5:00pm
to
Apr 22 2018 - 11:00pm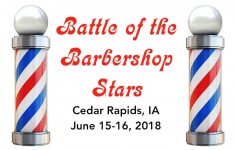 Jun 15 2018 - 7:00pm
to
Jun 16 2018 - 11:00pm
Mission Statement
Midwest Harmony Region 3 of Sweet Adelines International is dedicated to the advancement of four-part harmony, barbershop-style, for women of all ages, through education and performance.