Buzz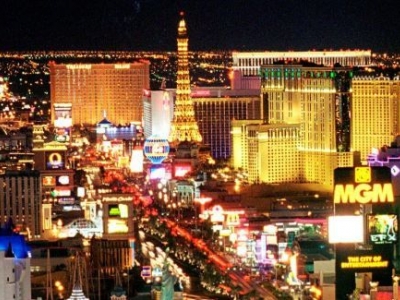 You Won't Want To Miss This!!! Choral-Aires Chorus Viva Las Vegas Preview Show Sunday September 24, 2017 3:30 pm.  Performances by Choral-Aires Chorus, West Towns Chorus and The Wheaton North High School Jazz Band! 
Elmhurst Christian Reformed Church
149 Brush Hill Rd     Elmhurst  ,  IL
Where to get your ticket?  Contact Mary Brzezinski at [email protected] or 630.964.0792
OR pay online on the Choral-Aires website...
more
Pages
Featured Regional Events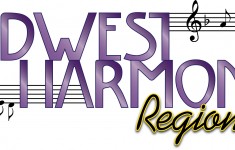 Apr 11 2019 - 6:00pm
to
Apr 13 2019 - 10:00pm
Here are the forms and Information for 2019 Region #3 Convention and Contest   Chorus Forms Chorus... more
Jun 28 2019 - 7:00pm
to
Jun 30 2019 - 12:00pm
Besides some wonderful classes.... we will be sending off our 4 (!) Choruses to New Orleans on... more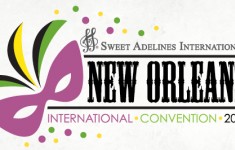 Sep 15 2019 - 11:00pm
to
Sep 20 2019 - 11:00pm
News Around the Region
February 11, 2019 - 12:00am
The HarmonEssence Chorus of Dekalb, IL is seeking a charismatic, creative, motivated director to help grow... more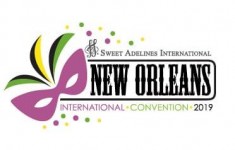 For news around the region, click this link for the March 2018 Harmony Happenings!
Mission Statement
Midwest Harmony Region 3 of Sweet Adelines International is dedicated to the advancement of four-part harmony, barbershop-style, for women of all ages, through education and performance.