Melodeers wins 7th International Gold Medal!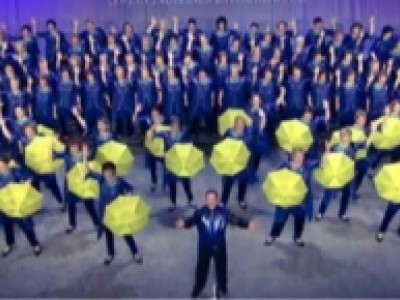 Melodeers set a new record in Sweet Adelines by winning an unprecedented 7th International Chorus Championship in Baltimore.
Mission Statement
Midwest Harmony Region 3 of Sweet Adelines International is dedicated to the advancement of four-part harmony, barbershop-style, for women of all ages, through education and performance.