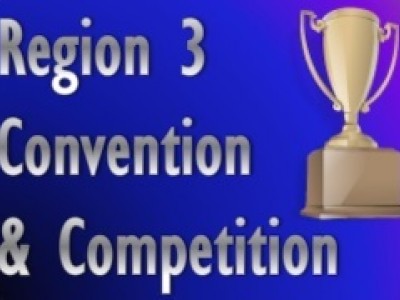 This past weekend Region 3 held its annual regional convention and competition at the Fox Cities Performing Arts Center in Appleton, WI.
QUARTET RESULTS:
1st - By Request
2nd - Quest
3rd - AnaKaZantz
4th - Cool Beans
5th - Charisma!
Audience Choice - Flip Side
Most Improved - Charisma!
CHORUS RESULTS:
1st - Melodeers
2nd - Choral-Aires
3rd - Yahara River
4th - Toast of Champaign
5th - Great Lake Sound
Audience choice - Racine
Most Improved - Great Lake Sound
1st AA - Yahara River
2nd AA - Toast of Champaign
3rd AA - Riverport
1st A - Great Lake Sound
2nd A - Vermillion Valley
3rd A - Heart of Illinois