Our Champions
This group is for hire
Director:
Jim Arns, Master Director 700
Contact Phone:
(708) 522-6600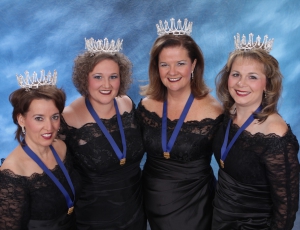 Lion's Gate Reg 26, Melodeers, and Song of Atlanta Reg 14
This group is for hire
Contact Phone:
262-252-3085
Featured Regional & International Events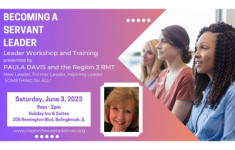 Registration is now closed. Please contact Kristin Farwig, Events Coordinator if you have any... more
Aug 25 2023 - 6:00pm

to

Aug 26 2023 - 11:00pm
MORE INFORMATION COMING SOON!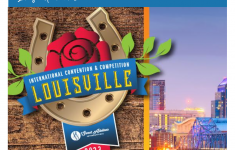 Oct 30 2023 - 10:00am

to

Nov 4 2023 - 11:00pm
For more information visit https://sweetadelines.com/louisville
Mission Statement
Midwest Harmony Region 3 of Sweet Adelines International is dedicated to the advancement of four-part harmony, barbershop-style, for women of all ages, through education and performance.