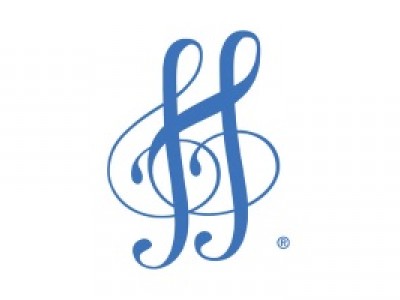 Effective May 1, 2017, the quartet registration/renewal fee will increase to $100 for registrations received between May 1 and January 15. For registrations received between January 16 and March 31, the additional processing fee will increase to $60. The last increase in the quartet fees was in May 2008.
            Please inform all necessary regional personnel and quartets.  All forms will be updated with the new pricing starting May 1.
Also, Quartet Renewal time is coming up! Quartet Renewal invoices will be emailed to the quartet contacts in mid-April.  In the month of April all quartet processing is shutdown in order to prepare for renewal time.