The Spirit of Harmony Award is given to one Region 3 member who is not part of the RMT, but who has performed outstanding service at the regional level, is a great ambassador of SAI, and is a volunteer. The recipient will be chosen annually by the RMT and recognized each Fall Music School.
---
2020 Award Winner: Sherry Berkley, Melodeers Chorus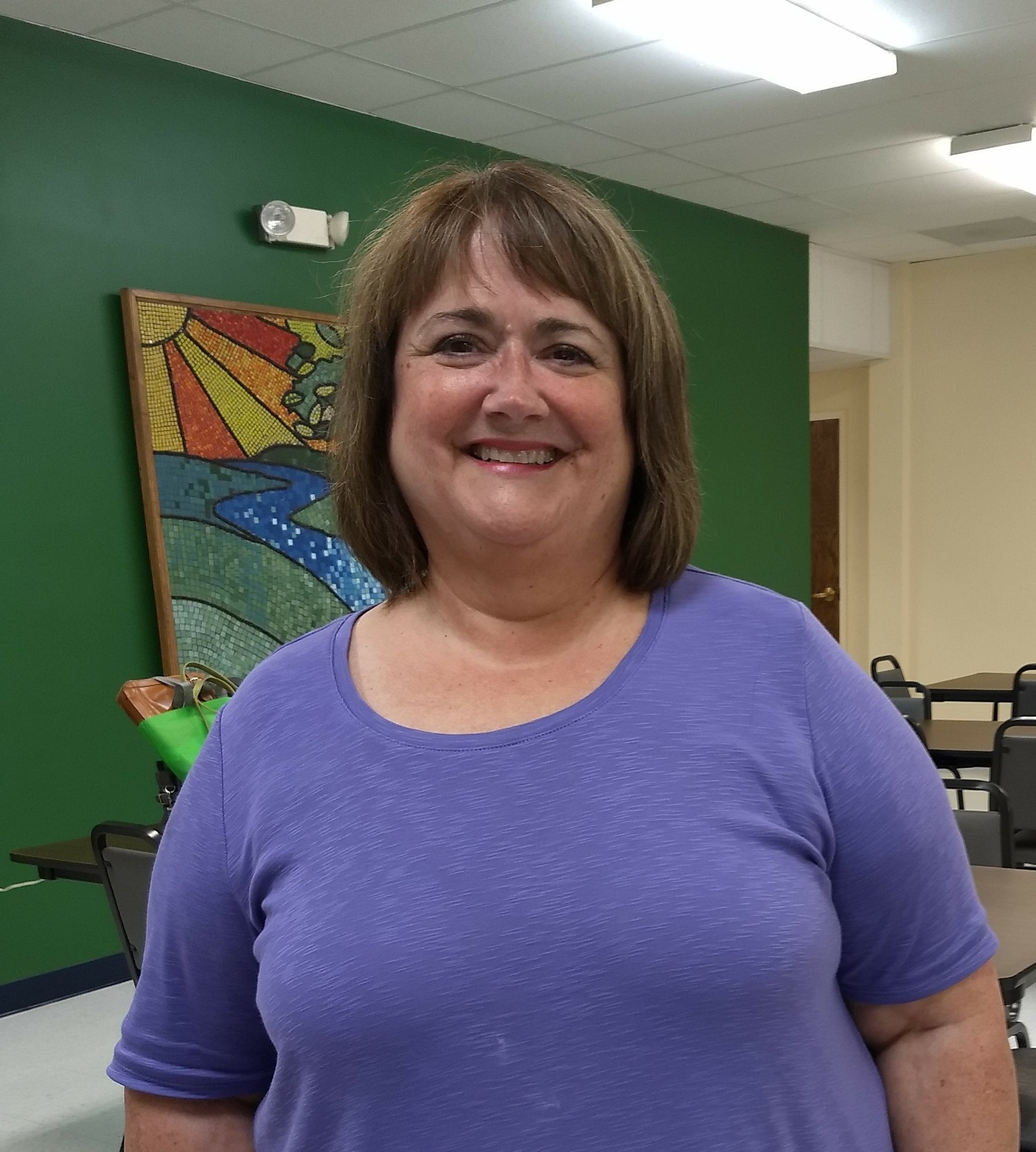 Our Spirit of Harmony award this year goes to a woman who has been a Region 3 Sweet Adeline for 38 years. She has served in a variety of roles, including Director, Assistant director, section leader, board member, show chair, and tape evaluator. She has sung in numerous award-winning quartets and is currently affiliated with three choruses! This Sweet Adeline has served Region 3 in her roles of Communications Coord., Director's Coord., Education Coord., Convention team, Nominating team, webmaster, and is currently our Arrangers Coord. and on the Education team. Whew!
Midwest Harmony Region 3 is very happy to award Sherry Berkley the 2020 Spirit of Harmony Award! Congratulations Sherry! Thank you for all you contribute to Region 3!
---
2019 Award Winner: Brenda Bowman, Melodeers Chorus, Competition Coordinator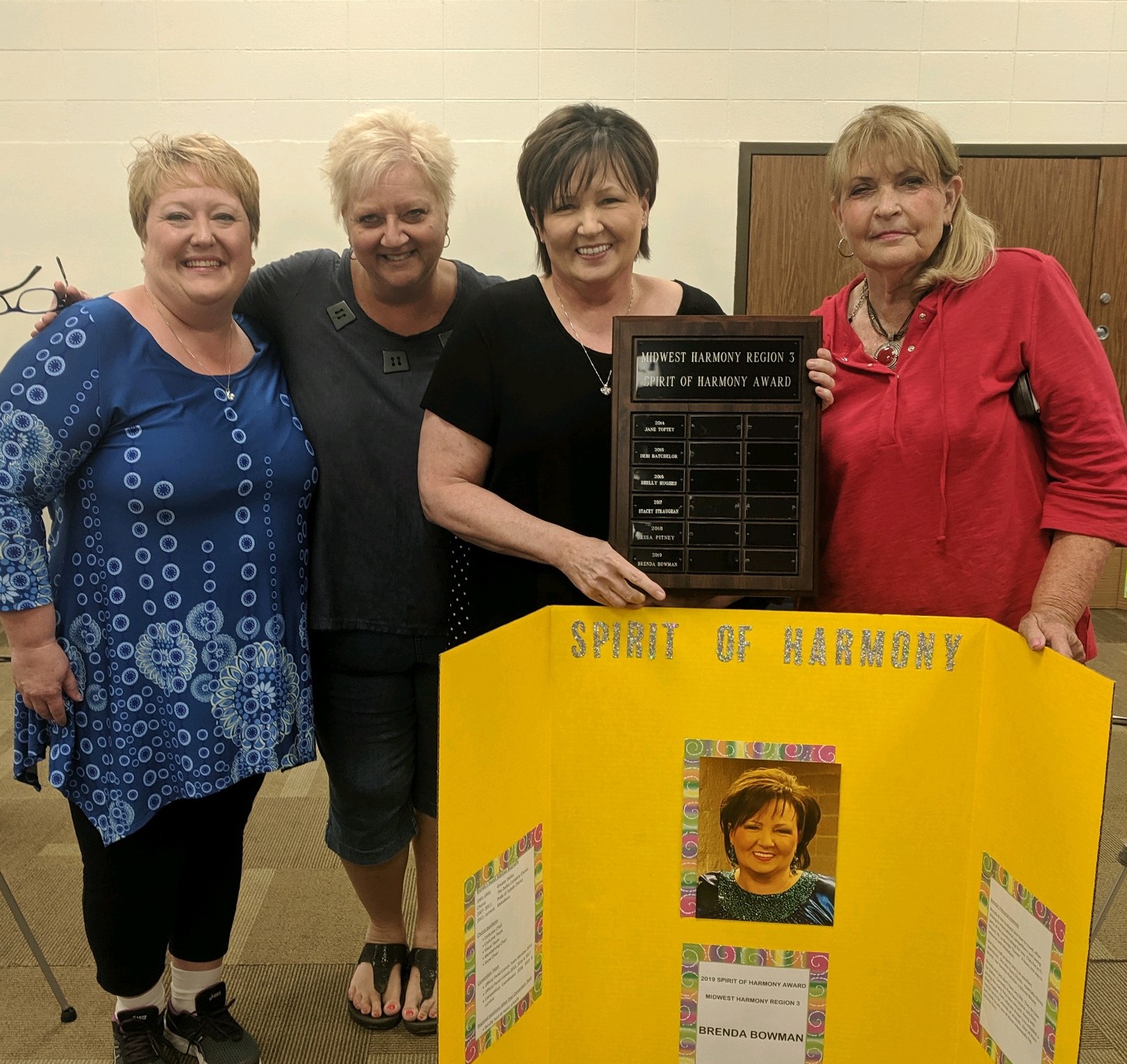 ---
2018 Award Winner: Lisa Pitney, Chapter-at-Large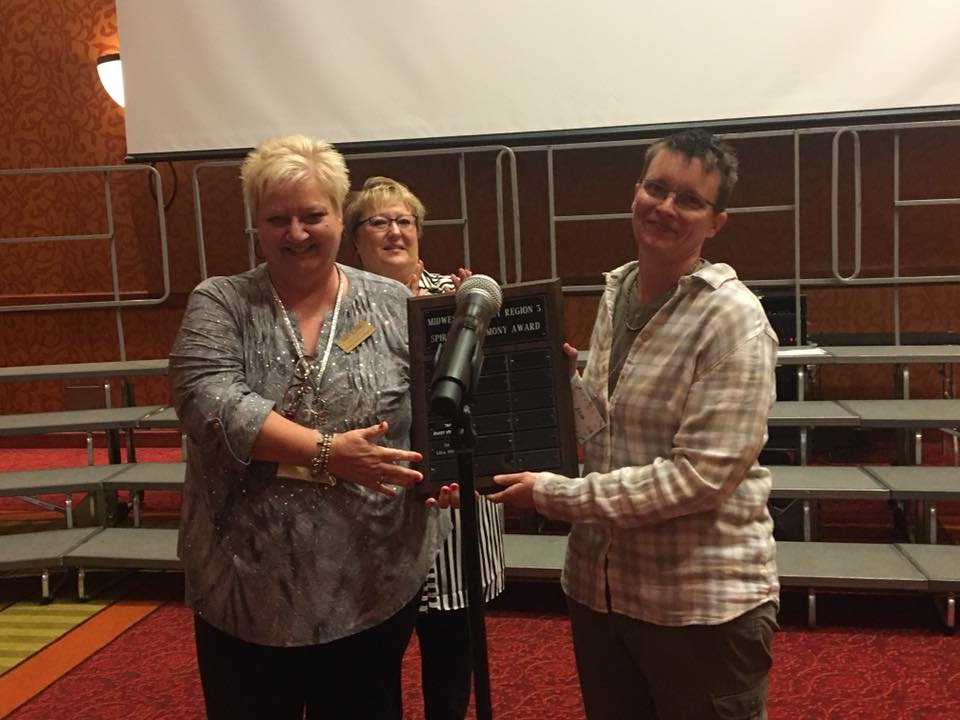 ---
2017 Award Winner: Stacey Straughan, Melodeers Chorus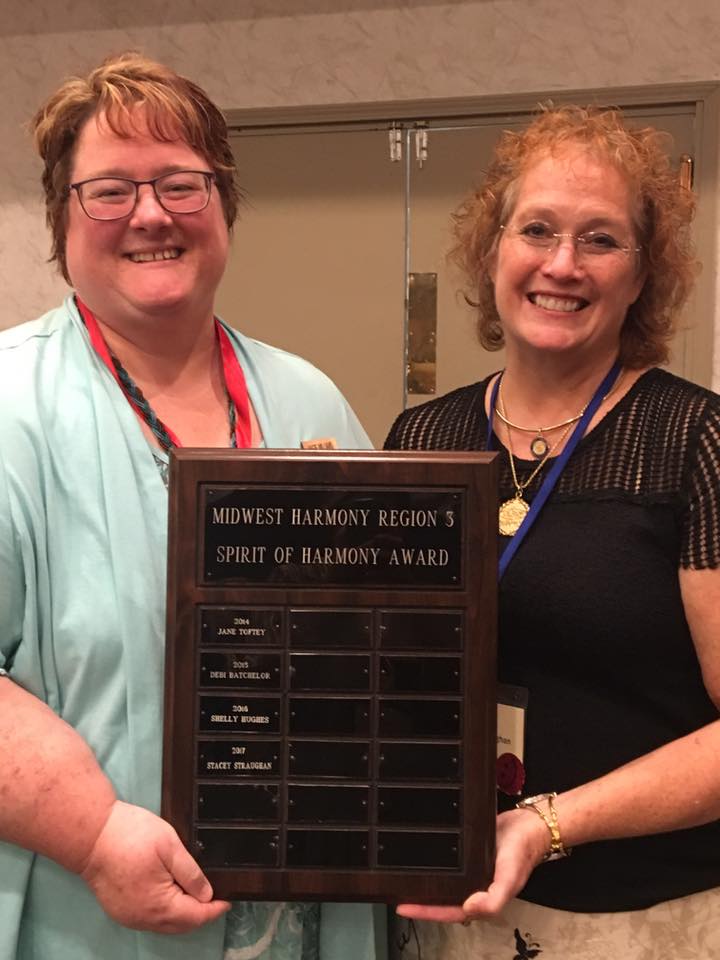 ---
2016 Spirit of Harmony Award Winner: Shelly Hughes, Melodeers Chorus, Chair of the Regional Convention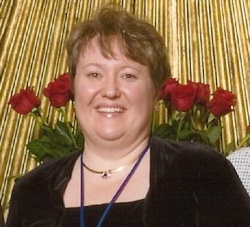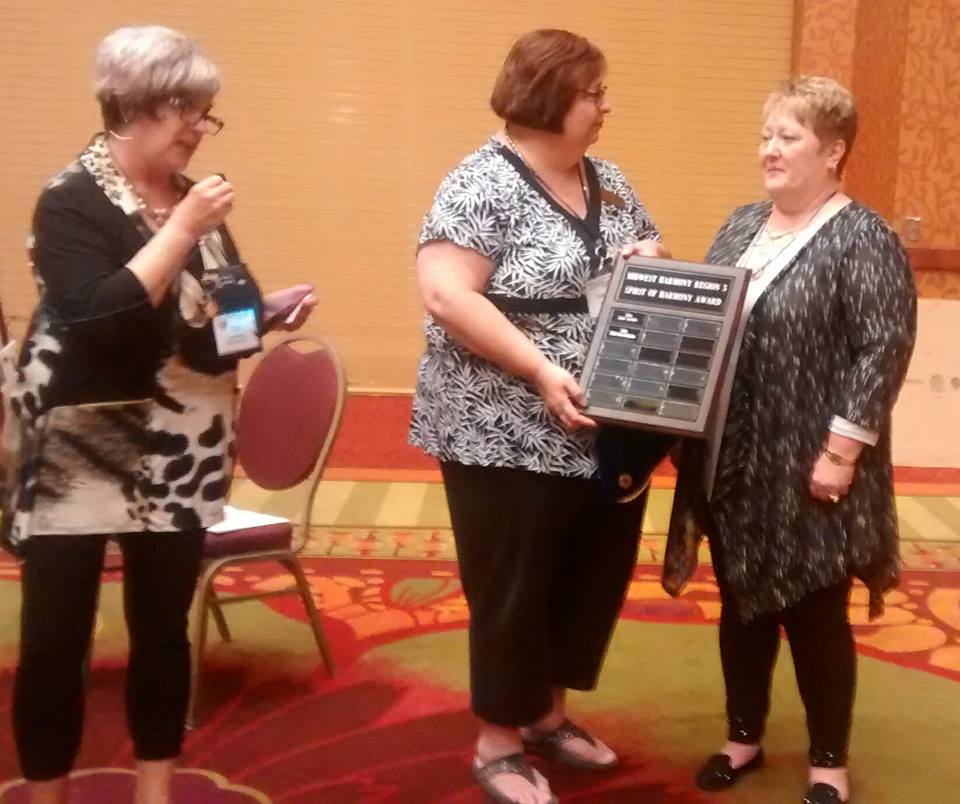 ---
2015 Spirit of Harmony Award Winner: Debi Batchelor, Midwest Crossroad & Melodeers Choruses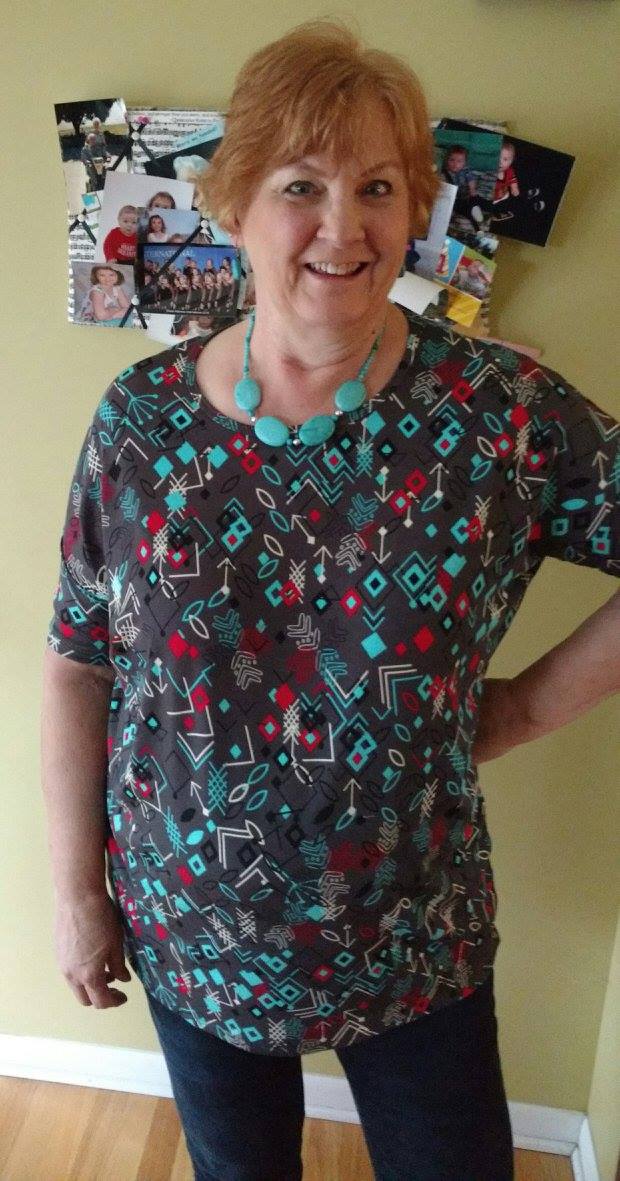 ---
2014 Spirit of Harmony Award Winner: Jane Toftey Choral-Aires Chorus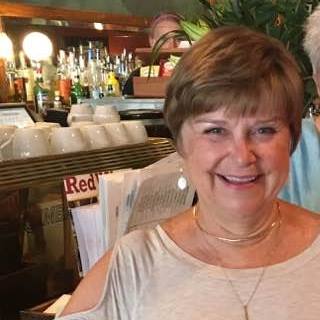 \