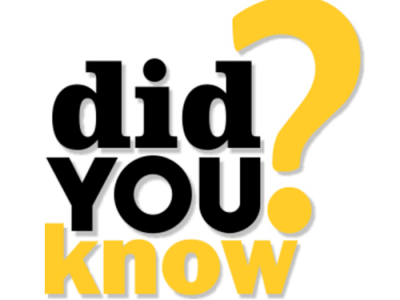 July 21, 2020
Dear Region 3!
Did you know??
This RMT misses you THIIIIISSSSS MUCH!!!
Did You Know...
Did You Know…..
You all have an RMT Buddy!  Here is the awesome buddy list! Feel free to reach out to us if you ever need anything or have a question.
Chapter-At-Large, Deb Batchelor
Choral-Aires, Connie Selmi
Crosstown Harmony, Becky McDuffee
Danville, Lora Wright
East Cental Harmony, Carol Thompson
Great Lake Sound, Shelly Hughes
HarmonEssence, Linda Gross
Heart of Illinois, Connie Selmi
Melodeers, Becky McDuffee
Midwest Crossroad, Linda Gross
River City Sound, Shelly Hughes
Riverport, Deb Batchelor
Toast of Champaign, Lora Wright
Vermillion Valley Show, Cindy Slowik
Westosha Lakes, Carol Thompson
Yahara River, Cindy Slowik
Did You Know.....
Did You Know....
Did you know…
Did you know…
Connie Selmi, Marketing Coordinator is putting together a Virtual Chorus and you should get ready to be in it! Learn "It's the Music" and get ready for instructions to submit your video! 
Did you know…
Shelly Hughes, Finance Coordinator is a HUGE Snoopy and Peanuts fan.  She owns an original daily comic strip drawn by Charles Schultz.  It is from Sept 29, 1969.   She has a large collection and many items are displayed in her mini-museum in her home.
Did you know ... 
Becky McDuffee, Team Coordinator works for a Nobel Prize Winner?   
Did you know…
Did you know…
GROUP HUGS!
Linda