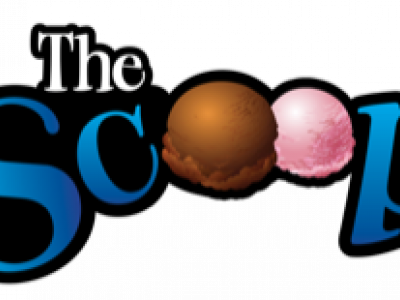 Since we have all been remote, our connection now is mostly virtual and lucky us, the virtual connections have been saved in the members only documents area.
here are just a few of the sections you might want to watch again; 
Educational Information
Faculty  Educational Archived Videos
Sept. 2020 - Fall Summit 
Jan. 2021 - January Jamboree in Jammies with Sandy Marron
Feb. 2021 - Jen Cooke - Membership A-Z
Mar. 2021 - Peggy Graham - preparing for an A level Singer
Arranger Education Resources
Corrina Garriock - Song Arrangement Elements in the Music Category
Fundamentals of Arranging
Directors Resources
Song Assessment Tool with Kay Bromert
Check out My Music too!
The April tag from our Directors, This Is The Moment, is available now.  
   -  New Tags are available each month. 
Countdown to Region 3 Unconventional Convention — 22 days, we'll be 
LIVE on YouTube!
 (subscribe to our Region 3 channel and get notifications for this event) Fabulous 2 nights and Fabulous HOSTS!  Bonnie Fedyski, Amy Brinkman, Cindy Slowik, and Shelly Hughes!
"I'm losing my crown"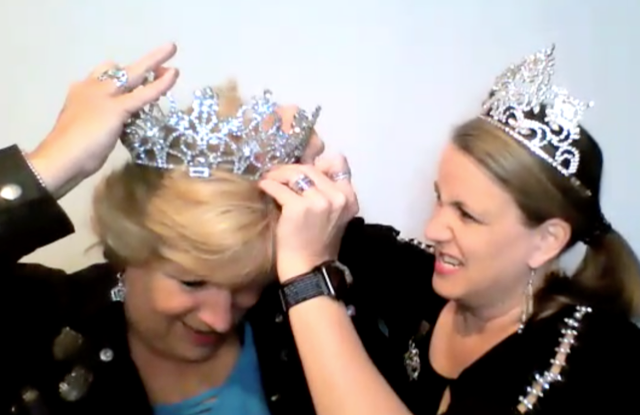 "Come take my place in your heart? or your place in my heart?"