Linda Gross's blog

Hot off the presses!
March 2020 issue is now ready to view!  Check it out today!
Introducing our new HH Editor, Meg Palmer!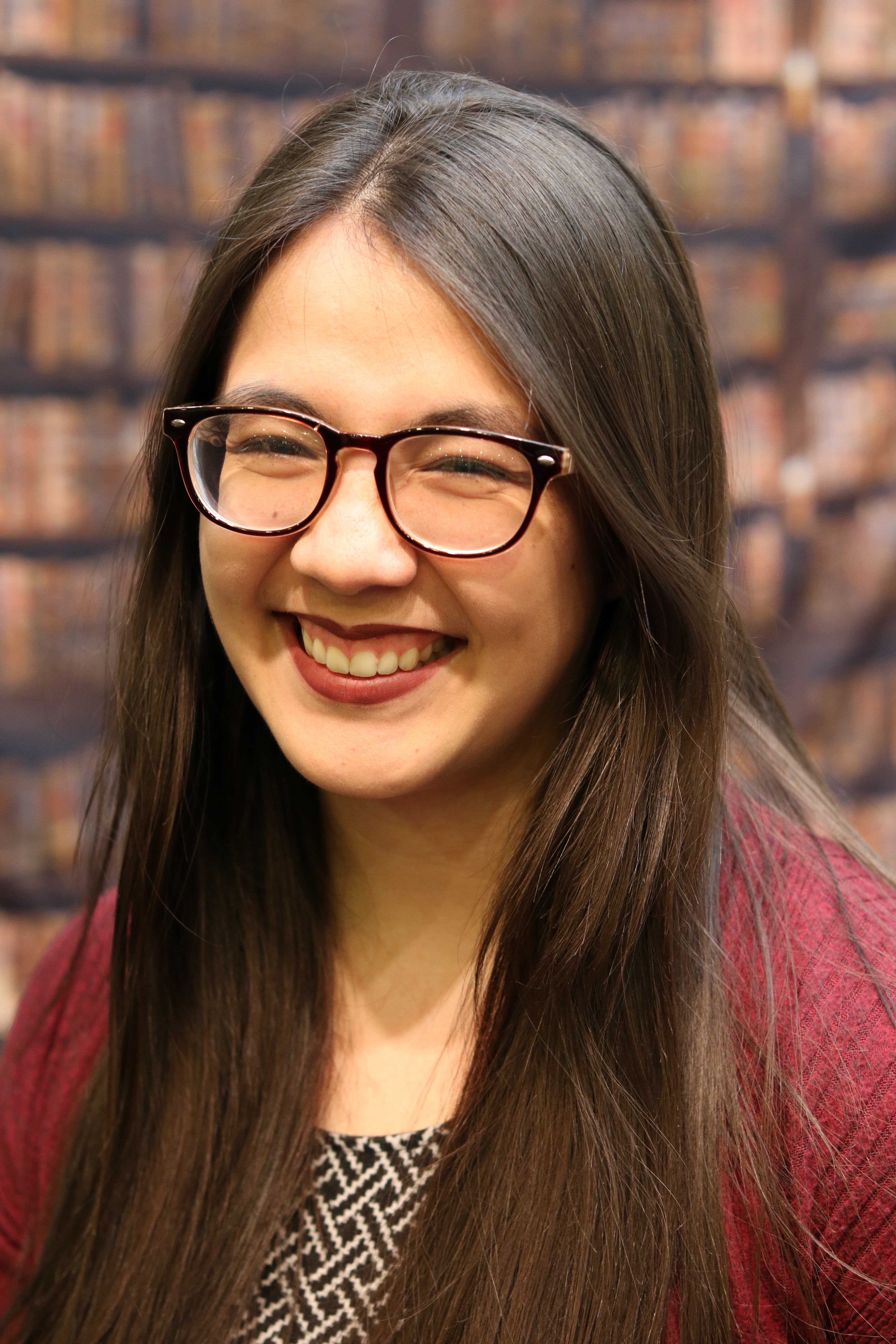 Featured Regional Events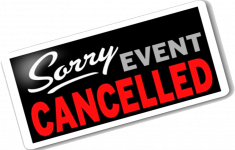 Apr 2 2020 - 12:00am

to

Apr 5 2020 - 12:00am
As of Thursday, March 12, 2020: Sweet Adelines International has cancelled all Regional... more
Due to the uncertainty of travel and timelines that will allow us to start meeting again, the RMT... more
Sep 11 2020 - 7:00pm

to

Sep 13 2020 - 12:00pm
Mission Statement
Midwest Harmony Region 3 of Sweet Adelines International is dedicated to the advancement of four-part harmony, barbershop-style, for women of all ages, through education and performance.