Hello Region 3!
So here's the scoop…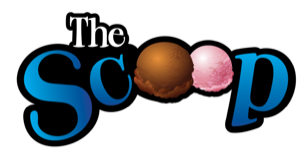 We are just 5 months in to 2021 and we have had such a fantastic virtual year so far!
No worries if you were not able to join the best Unconventional Convention EVER!  Here is the
link to our 
Region YouTube Channel
 where you can watch both nights all over again.  So much fun was shared!  And what awesome memories we have to hold in our hearts!