Connie Selmi's blog

The Women of Note award is given to one member of EACH chorus in Region 3,
chosen by chorus leadership, who rises above and beyond at the chorus level.
Winners are chosen each year in January and announced at January Jamboree each year.
Featured Regional Events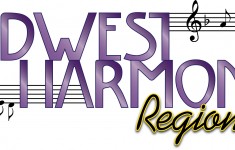 Apr 11 2019 - 6:00pm
to
Apr 13 2019 - 10:00pm
Here are the forms and Information for 2019 Region #3 Convention and Contest   Chorus Forms Chorus... more
Jun 28 2019 - 7:00pm
to
Jun 30 2019 - 12:00pm
Besides some wonderful classes.... we will be sending off our 4 (!) Choruses to New Orleans on... more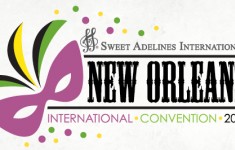 Sep 15 2019 - 11:00pm
to
Sep 20 2019 - 11:00pm
News Around the Region
February 11, 2019 - 12:00am
The HarmonEssence Chorus of Dekalb, IL is seeking a charismatic, creative, motivated director to help grow... more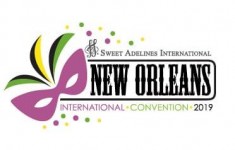 For news around the region, click this link for the March 2018 Harmony Happenings!
Mission Statement
Midwest Harmony Region 3 of Sweet Adelines International is dedicated to the advancement of four-part harmony, barbershop-style, for women of all ages, through education and performance.