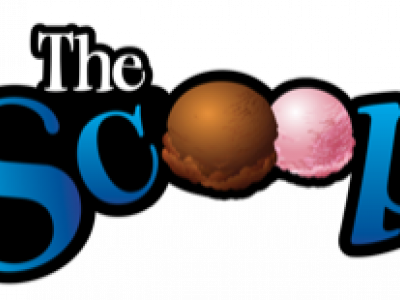 Hello Region 3!
So here's the scoop…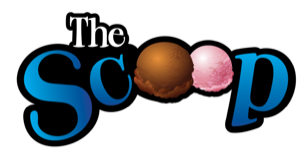 We are just 5 months in to 2021 and we have had such a fantastic virtual year so far!
No worries if you were not able to join the best Unconventional Convention EVER!  Here is the
link to our 
Region YouTube Channel
 where you can watch both nights all over again.  So much fun was shared!  And what awesome memories we have to hold in our hearts!
We can't thank Renee Porzel enough for an out of this WORLD class on the new Visual Communication Category, it was awesome!  In case you wanted to save the links that had been shared in the zoom chat, they are posted in the members only Main Dashboard - Zoom information area as well as below.  Again, what a great night!!!
Looking forward, our next big event is the Leadership Workshop on May 22nd with Therese Antonini, SAI President-Elect.
This workshop is OPEN to all members as we are all Leaders!
Even though we don't have all the details to share yet, we can share our updated  future dates of our next Regional Conventions!  Mark your calendars - 
May 12-15, 2022
May 4-7, 2023