Recent news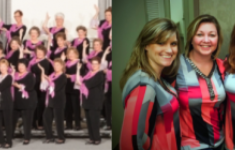 Epix Quartet and River City Sound Chorus are the new Region 3 Champion Quartet and Chorus. Epix will join Choral-Aires Chorus as well as 2nd Place Quartet and Wildcard qualifier, Off the Record, and ROXY Quartet (2015 International Top 15 quartet) representing Region 3 this October in the Sweet...
more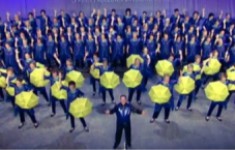 November 10, 2014 - 5:46pm
Melodeers set a new record in Sweet Adelines by winning an unprecedented 7th International Chorus Championship in Baltimore.
Pages
Featured Regional Events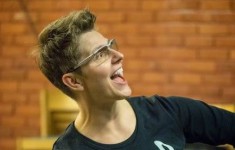 Jan 26 2018 - 7:00pm
to
Jan 28 2018 - 12:00pm
Registration is Closed Note:The location has been rescheduled, in case you have already registered... more
Apr 19 2018 - 5:00pm
to
Apr 22 2018 - 11:00am
2018 Regional Convention & CompetitionDate: April 19 – 22, 2018 Where: Appleton, WI Hotel:... more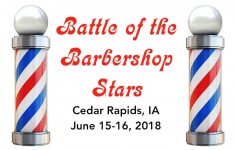 Jun 15 2018 - 7:00pm
to
Jun 16 2018 - 11:00pm
Mission Statement
Midwest Harmony Region 3 of Sweet Adelines International is dedicated to the advancement of four-part harmony, barbershop-style, for women of all ages, through education and performance.