Recent news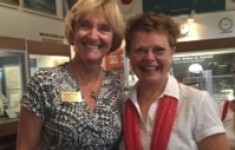 September 5, 2015 - 4:03pm
Region 3 Has a New Certified Director
On August 22, 2015 MJ Mortillaro (Region 3 Team Coordinator) presented Sue Musgrave with her DCP certificate at the airport! Her chorus, Riverport, performed there to welcoming veterans returning to Mitchell International Airport in Milwaukee...
more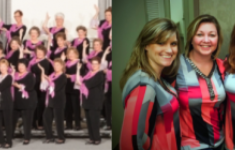 Epix Quartet and River City Sound Chorus are the new Region 3 Champion Quartet and Chorus. Epix will join Choral-Aires Chorus as well as 2nd Place Quartet and Wildcard qualifier, Off the Record, and ROXY Quartet (2015 International Top 15 quartet) representing Region 3 this October in the Sweet...
more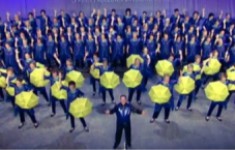 November 10, 2014 - 5:46pm
Melodeers set a new record in Sweet Adelines by winning an unprecedented 7th International Chorus Championship in Baltimore.
Pages
Featured Regional Events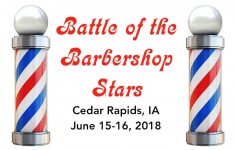 Jun 15 2018 - 7:00pm
to
Jun 16 2018 - 11:00pm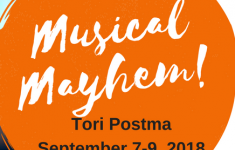 Sep 7 2018 - 7:00pm
to
Sep 9 2018 - 12:00pm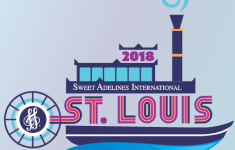 Oct 15 2018 - 12:00am
to
Oct 20 2018 - 12:00am
Link to Sweet Adelines Page
Mission Statement
Midwest Harmony Region 3 of Sweet Adelines International is dedicated to the advancement of four-part harmony, barbershop-style, for women of all ages, through education and performance.